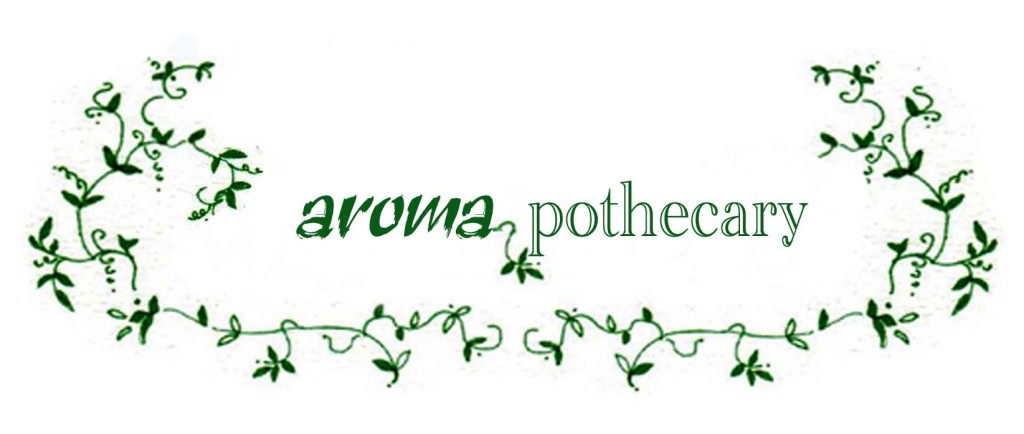 Trouble sleeping is one of the most common things that clients contact me about, it is an incredibly widespread issue. There are many aromatherapy approaches and blends that can help ease it though and I have had great success working with this common problem.
If I am working with clients following a consultation then usually we will be exploring the root cause of the sleeping issue/insomnia and working on that at the same time.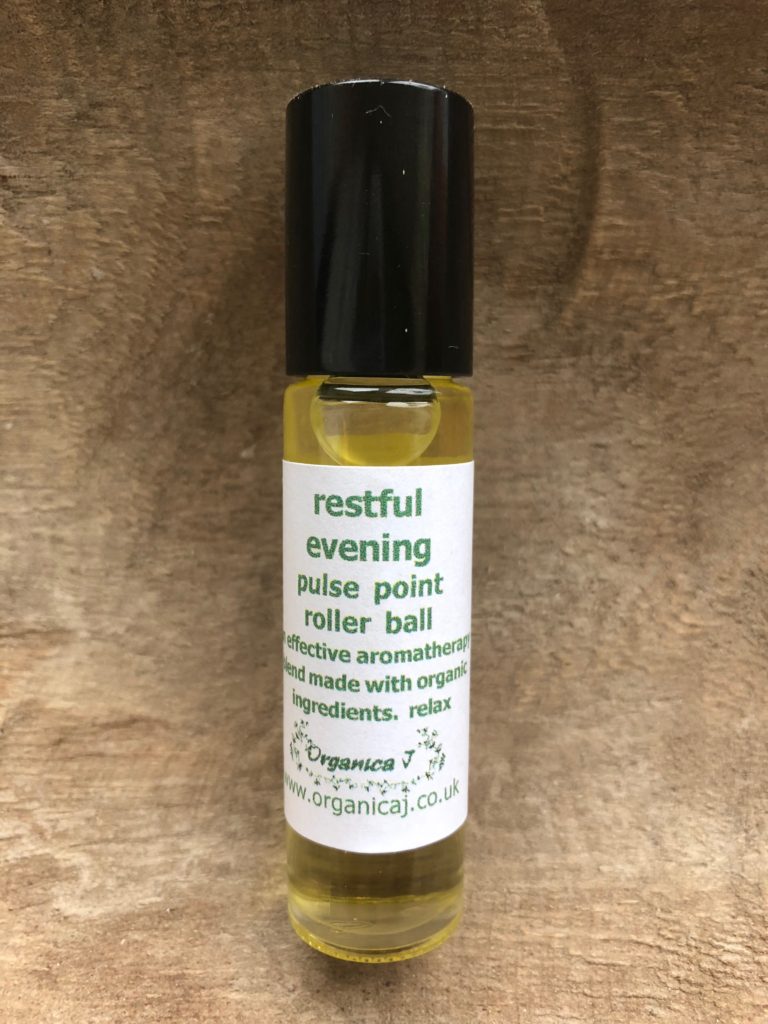 Usually though, a full consultation is not possible, and most of my customers use either my Pulse Point Roller Balls Restful Evening, which is helpful for sleep. The Nervous Exhaustion which is de-stressing, and so can ease you into a better place to allow sleep. They are so easy to use and very portable for travel and in your bag at work too.
An alternative is the Restful Evening and Nervous Exhaustion in Bath & Body format, that can be used in the bath or after shower or as a massage oil. These products are ready blended for you just to use. I have no preservatives in these products, they are pure aromatherapy blends, always my first choice. I am delighted with the continuous positive feedback on these products.
However, you can blend your own bath and body oils or for using on your pulse points. I will share some of my favourite blends that I have used with clients for help with sleep.
The first oil that everyone thinks of with sleep is lavender. I have had over the years had quite a number of people saying 'I don't like lavender'. But the scent they are recalling actually isn't the same as the true lavender, lavandula angustifolia from France, that is my first choice. This is due to the powerful, soft note that I feel that this lavender provides and is perfect for therapy.
Our own lavender in the UK is fabulous, but has (for me) a sharper note. There are a number of varieties of lavender out there, some are more suitable to other treatments, such as lavandula spica, which is excellent as an analgesic and expectorant properties. Another common one that you may see is Lavandin a blend between true lavender and lavandula spica.
If you don't like the scent of lavender, my personal choice would be sweet orange oil. I use it so much in my therapy practice and products. It has been a favourite since I first used it in training. Very gentle and excellent for the very young to the much older generation too.
Roman chamomile is another definite for aiding sleep, but I would always blend it (as I have in the products mentioned above), it makes a very comfortable companion with lavender. If you don't like too much sweetness in a blend, this is perfect.
Sandalwood is excellent for relaxation of the nerves. I use it in my Meditation blend, as it is ideal for this and it adds a soothing effect to any blend it is part of. I use an australian sandalwood, santalum spicatum for ethical reasons.
Two other favourites of mine for trouble sleeping are frankincense and neroli. An incredible combination together, bringing in the physical effects of relaxation, clearing the mind and nurture and self care, with a gentle uplift. Neroli is very much known as an aromatherapy treatment for insomnia, but frankincense is not so often put in that category. I have found it incredibly helpful. In most cases the client is coming with an extremely busy mind, full of constant thoughts dealing with a problem/stressful situation. Either right now or from something that happened in their past. So frankincense is fabulous to slow down the breath, calm the thoughts, and free the mind to allow healing/rest to begin.
I will also mention rose geranium here, that I use in my products for sleep, and in therapy with clients. It is a fabulous balancer of mood, hormones (and skin). I find a small amount in a blend is extremely helpful to encourage balance in the body and mind.
A few suggested blends are lavender (3 drops), roman chamomile (1 drop), sandalwood (2 drops)
Another is Neroli (2 drops), frankincense (2 drops), sweet orange (2 drops).
Or lavender (2 drops), sandalwood (2 drops), rose geranium (1 drop), roman chamomile (1 drop)
For trouble sleeping, you can make up these blends (multiply equally for larger quantities). Use as two/three drops on a tissue by your pillow at night, or on a tissue by you as you relax in the evening. To use on the body always blend with a carrier oil. For the above blends use a 5ml spoon of carrier oil, such as sunflower, sweet almond, jojoba. Or for a richer (more moisturising) blend rosehip, evening primrose oil. Remember if you multiply the essential oil blend also multiply the carrier oil equally at the same time.
I hope that this information on essential oils for sleep issues has been helpful for you. If you have a complex medical history/medications always check with your GP before using essential oils, or ask a qualified aromatherapist.