Organic Aromatherapy and Comfrey
Scottish comfrey ointment, organic handmade soaps, organic essential oils, natural beeswax candles
gardeners hand balm
organic calendula ointment for eczema-prone skin, organic bath and body oils and lots more
Gentle on skin and eco friendly. Made in Scotland, UK.
Protect and nourish your skin with all our Balms, Organic So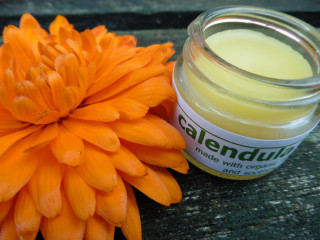 aps, Aromatherapy Bath & Body oils and moisturising natural oils.
We use our own comfrey macerate  in our top selling comfrey ointment, gardener's hand balm,herbal foot balm, skin SOS balm and reflexology balm.
New stocks just in:  Eucalyptus Blue Gum,  Lemongrass Organic Essential Oil, Calendula Macerate and Apricot Organic carrier oil