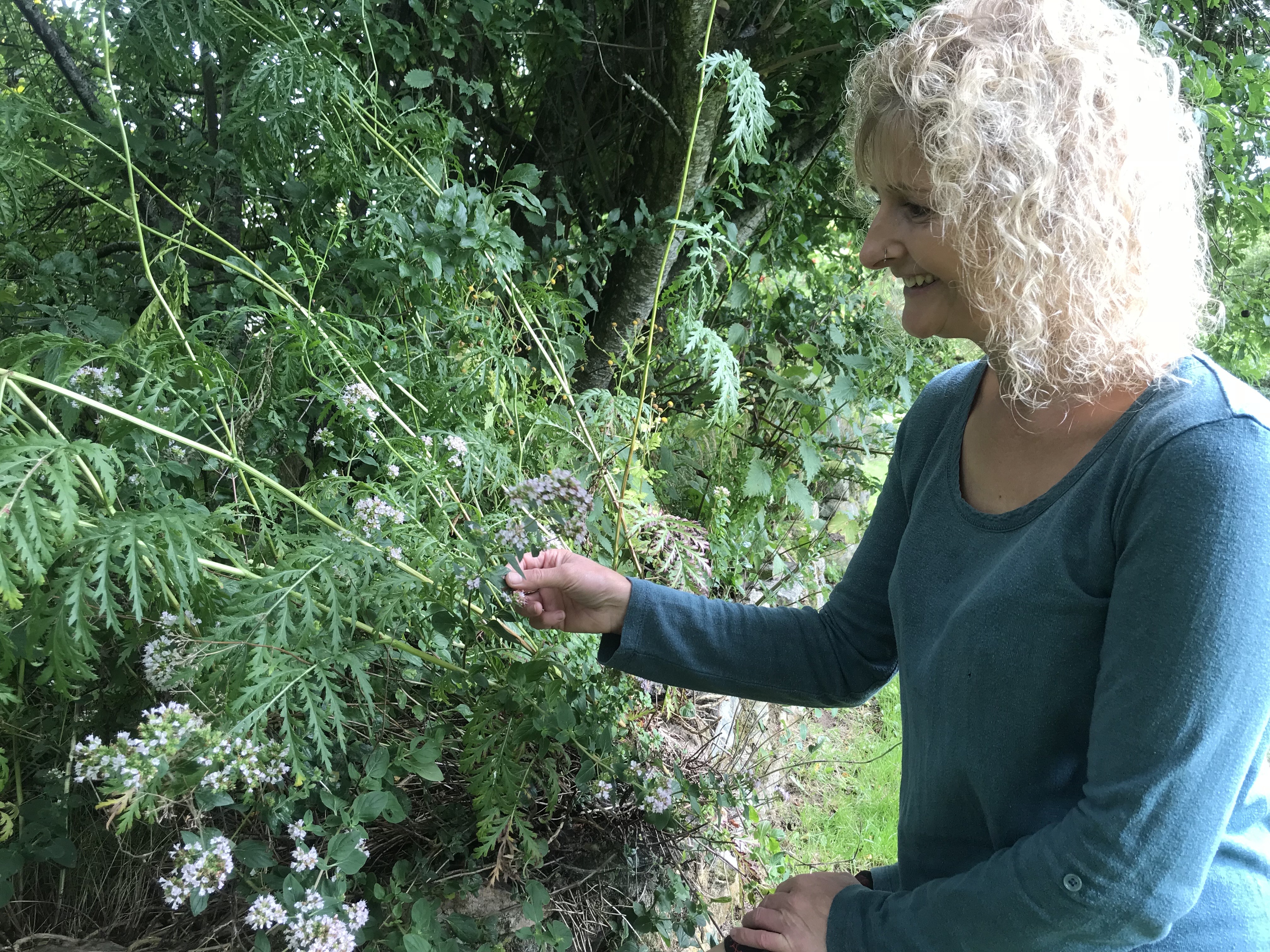 Since Organica J began, our product range has grown hugely, but we still produce only the highest quality products from leaf to jar, based on a holistic approach to health and personalised customer service.
Each handcrafted product is made in a safe, clean and controlled environment. You can be assured that in today's circumstances, you will be receiving the highest quality possible.
Born in the North East of Scotland in June 2000, Organica J was created from a passion for being eco-friendly, cruelty-free, natural & holistic.
More than 21 years on, Jacqui Christie still handcrafts every ointment, balm, gel, blend and soap bar.
With Jacqui's BSc in Complementary Therapies (Aromatherapy) and IFPA membership, each product is specifically formulated with essential oils and blends.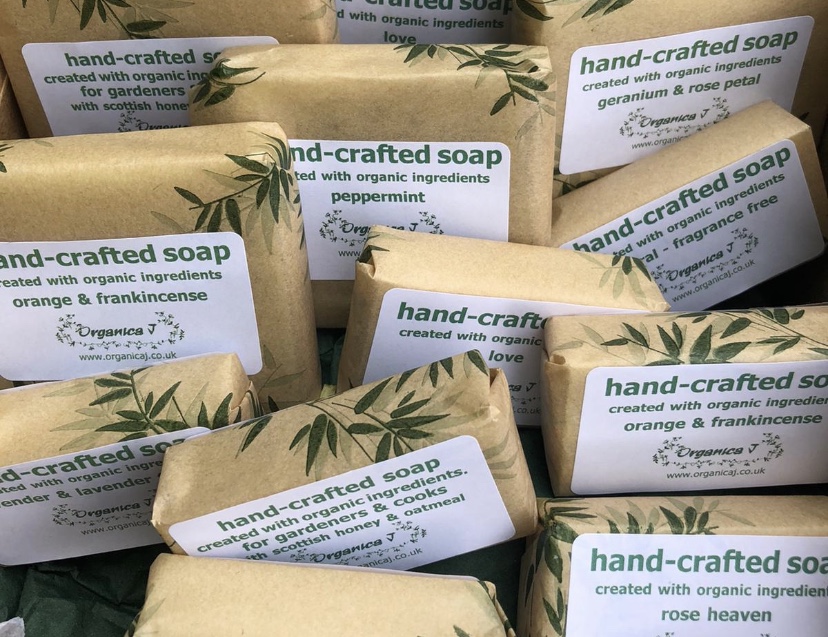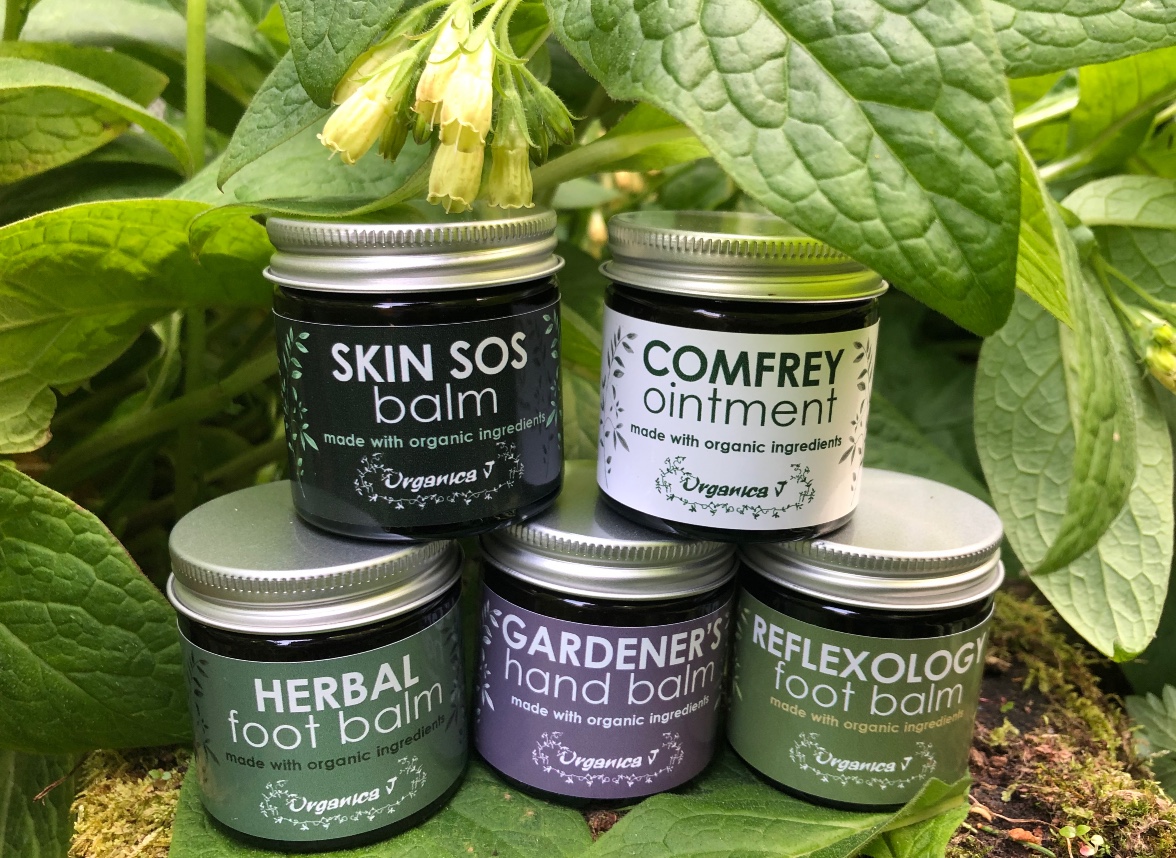 Natural beauty comes from within, and our products will complement not only the care for our body, but also the environment.
Suitable for problem and sensitive skins, all are GMO free and none are tested on animals.
A prompt mail order service is assured and friendly professional advice freely given. Any questions for Jacqui? Please feel free to get in touch here.