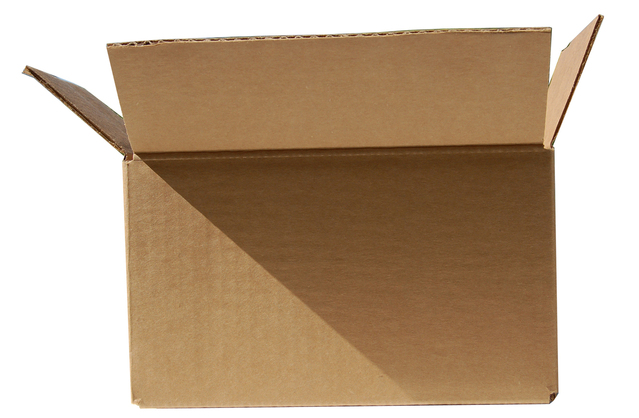 Here are Organica J's up-to-date delivery charges for UK and Europe.
When you order from Organica J – all boxes, packing envelopes and packing materials are recycled wherever possible. The bubble wrap is recycled/biodegradable. Any packing materials are also recycled.
Many of the retail outlets that stock our products work with us, to provide us with boxes and packing materials, that are in tip top condition, but they cannot use – ultimate recycling!  These are always quarantined initially so they can safely be re-used.
Our postage rates are simply:
Orders up to £29.99 are £3.85
Order totals over £30 are FREE
The correct charge will be automatically added to your final order total.
These are our delivery charges to the UK only
All European countries – delivery charges – we apologise since 1 Jan 2021 we are currently unable to offer European deliveries.  We hope that we can re-introduce this service.  Please email for information  (are £7.99 p&p for orders under £30.  Orders from £30-£79.99 are £10.99 and £80 and over are £21.99 (up to 5kg weight).  For larger orders from my European customers –  please email for delivery charges.)
If you are outside Europe, please email us to check if we are able to dispatch to you, thank you.
NB. Retailers and therapists – please call for details of wholesale delivery charges, thank you.
Head on over to our online shop and we hope you have an enjoyable time browsing  our artisan organic aromatherapy products.
Returns/Cancellations
You have a statutory right to a 'cooling off' period.  This period begins once your order is complete and ends 14 working days after the goods have been delivered to you.  If you change your mind about the goods within this period, please return them to us, in the same condition as they were sent out, within 7 working days of receipt.  You are responsible for paying return shipment costs if goods are returned for this reason.