Saturday 26th September 2020, Tarland Virtual Market
The Virtual Market is being brought to everyone by the organisers of the successful bi-annual Tarland Market in September 2020 in response to the pandemic situation. This is to be a part, as it usually would, of the hugely successful Tarland Food and Music Festival. The full festival will run online from Friday 25th – Sunday 27th September. There is lots of things to enjoy including fabulous local musician, Paul Anderson, Check out the page here Festival Facebook page, where it is happening. The festival is in it's seventh year, celebrating quality local food and Tarland's thriving music scene. Join in the fun online!
Tarland is a simply fabulous, well organised market. So I am delighted to be invited to head online with everyone this year to Tarland Virtual Market.
For the last 20 years, Organica J has been a local producer of artisan organic aromatherapy skincare products. From my base in Finzean, working as a clinical aromatherapist, with organic and wild-crafted ingredients, I have carefully created a wide range of products.
Organica J's 20th birthday year has been an unusual one to say the least!! I am lucky that I use a safe and secure separate workshop, where I wear the relevant protection to create the products that many clients use regularly. So I have been able to carry on supplying everyone with what they need during this challenging time.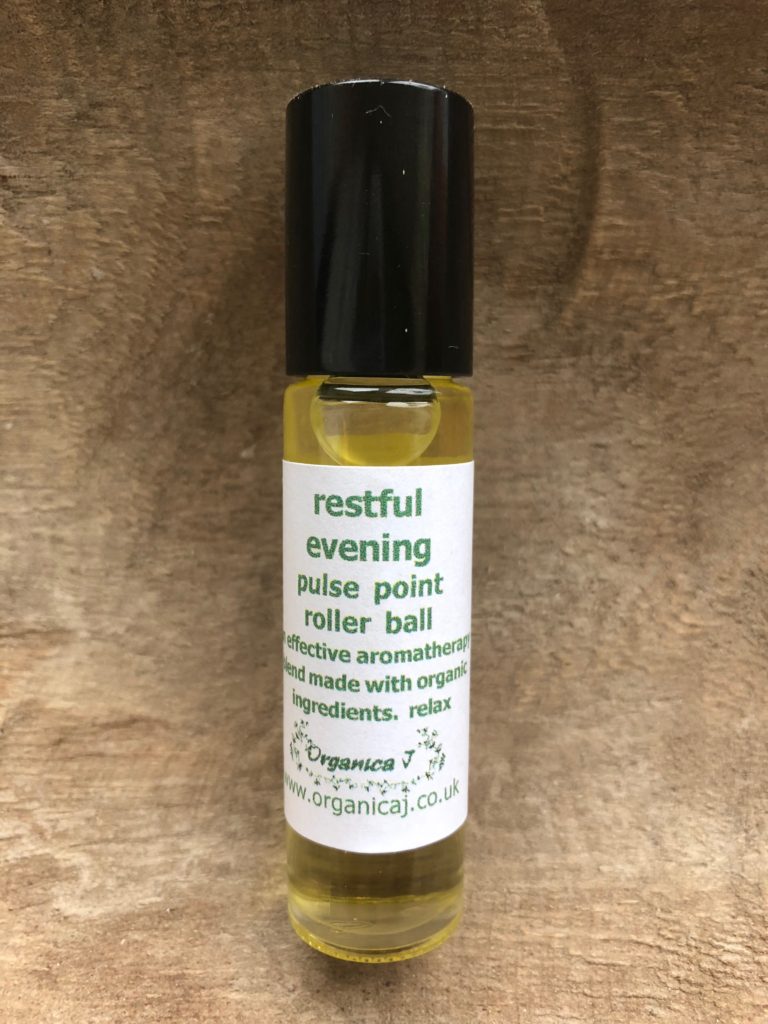 Many of my vegetarian friendly products are very soothing and helpful to manage skin that is under threat with so much hand cleansing. Starting with the organic nourishing, moisturising soap itself, (you can choose from 8 different soaps), through to treatments for already damaged skin such as the best selling Gardeners Hand Balm and Skin SOS Balm.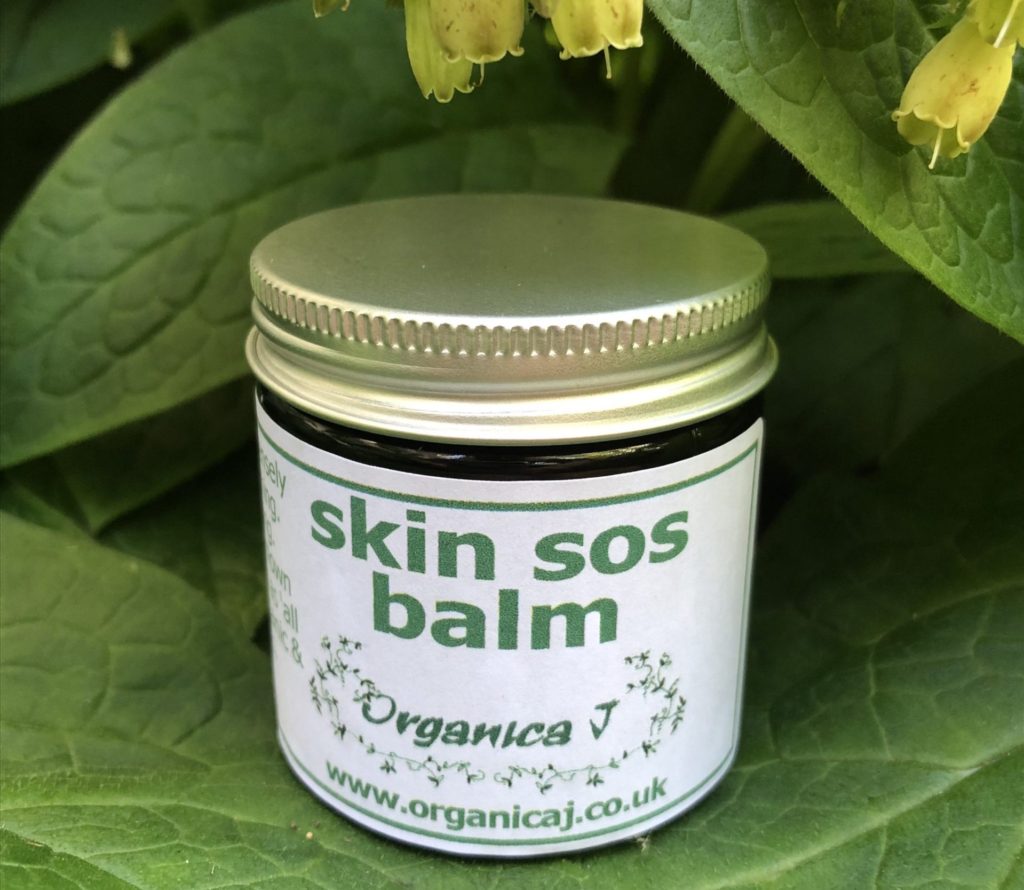 These two products are made using our Comfrey Macerate, which can be so helpful for skin repair, blemishes and lots more. We harvest comfrey from your local environment in Lower Deeside, from a private protected piece of ground. Completely sustainably, using only the best of young leaves. The whole process is done from leaf to jar, so you can guarantee top quality. Using organic ingredients I also create Comfrey Ointment, Herbal Foot Balm, Reflexology Foot Balm from the comfrey macerate.
I also macerate my own calendula flowers from organically certified flower heads, here in Finzean. I use the Calendula Macerate to make the gentle and calming for inflamed skin, and skin prone to eczema and psoriasis – Calendula Ointment.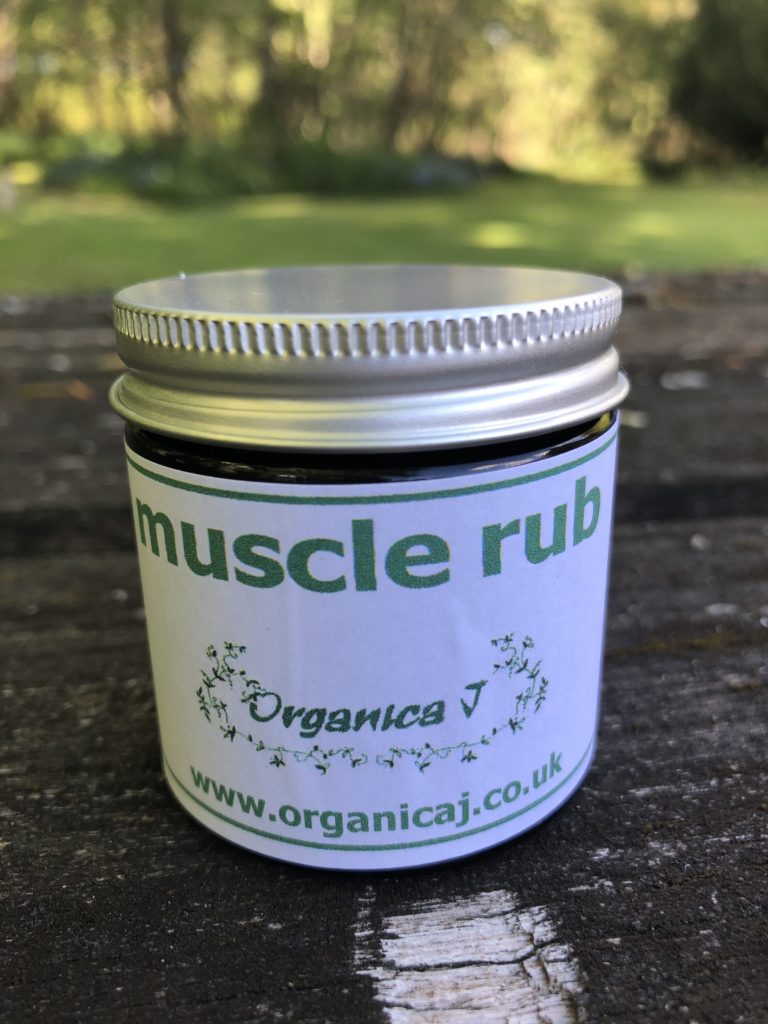 Aromatherapy can be a great tool to aid sleep and soothe frazzled nerves, calm and help find balance. My two pulse point roller balls have been flying off the shelves. Restful Evening which can help with sleep and Nervous Exhaustion which can help to relax and balance. These blends are also available in a Bath and Body Oil for using in the bath, after a shower as a body moisturiser and also for a home massage. They are made with 100% organic ingredients. I also stock a full range of mood enhancing organic essential oil blends such as Rose Heaven (balance & uplift), Love (soothe, relax, unwind), Meditation (reconnecting with peace) and more as well as a large range of single organic essential oils.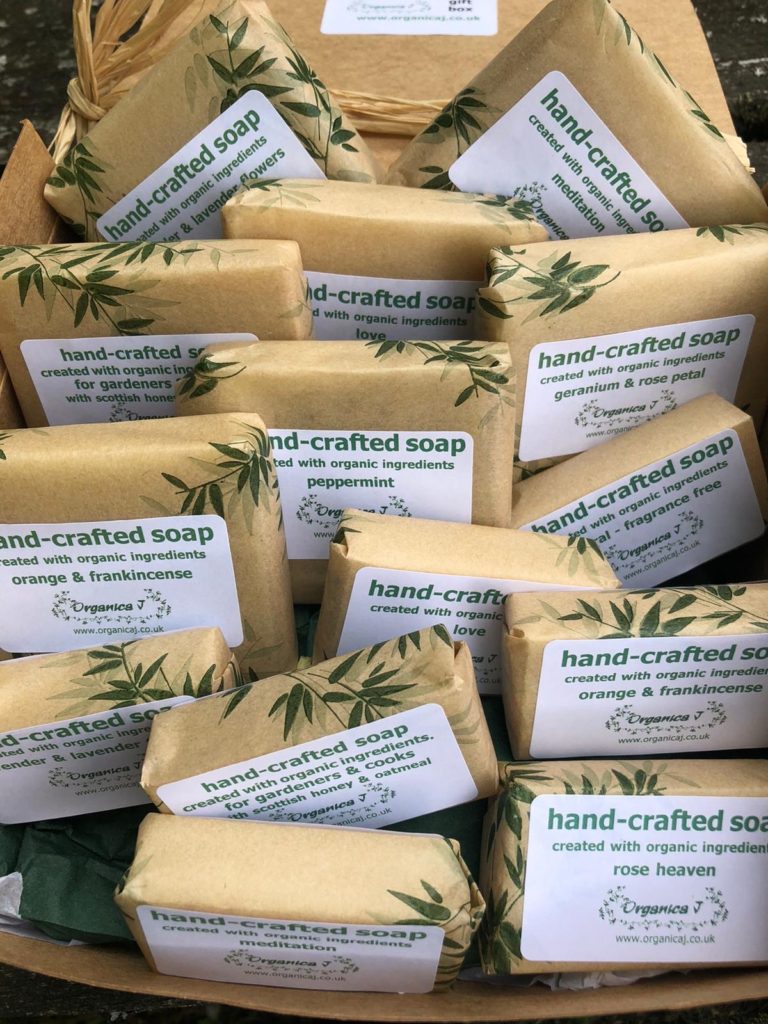 The Aloe Vera gel is made here in Deeside using our own fabulous Deeside Water, which has its own scientifically proven properties. What better gel to use for soothing burnt skin or for other skin issues. You can also use the gel to create your own products by adding essential oils of your choice. I have done exactly that in creating my incredibly popular Muscle Rub and Midge and Mozzie Balm. The first has been used by a large amount of local footballers, cyclists, runners and walkers. Clients also use it for achy muscles and joints from tension and other issues. The second has been tried and tested over many years and found to be gentle and effective.
I guarantee a friendly first class service where every customer is important.
You can find a wide range of Organica J's products at local Aberdeenshire stockists:-
Mains of Drum Garden Centre, Drumoak;
Or for a postal service, you can order online at www.organicaj.co.uk.
Further information can be obtained by emailing Jacqui@organicaj.co.uk or call 01330 850257.
Join us at Tarland Virtual Market on Saturday 26th September 2020