Chiropractor – Dr Nimarta Paul MSc (Chiro), MScApp (Paediatrics) DC FRCC
Dr Nimarta is an experienced bespoke Chiropractor and Mentor offers multidisciplinary services and care, for physical, emotional, nutritional and spiritual cultivation of health and wellbeing.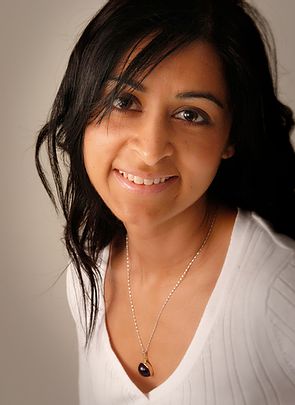 Services include Chiropractic, Cranial-sacral Therapy, Applied Kinesiology and Nutrition, Genius Biofeedback Practitioner, Mentoring for exceptional living, Spiritual healing.
She lives and breathes for a greater world also specialising in helping mothers and babies have the greatest possible start in life with chiropractic care and love.
Helping Patients Achieve Optimal Health
Dr Nimarta Paul is passionate about life, health, and fitness, helping patients achieve optimal health and be the best version of themselves. She graduated in 2002 from Anglo-European College of Chiropractic University College and later completed Masters degree in the field of Paediatric Musculoskeletal Health. Nimarta is committed to provide and support tailor made solutions for her patients healthcare journey.
(more…)