To help you celebrate Organica J's 19th Birthday, we will be launching a spectacular 5 Days of great offers!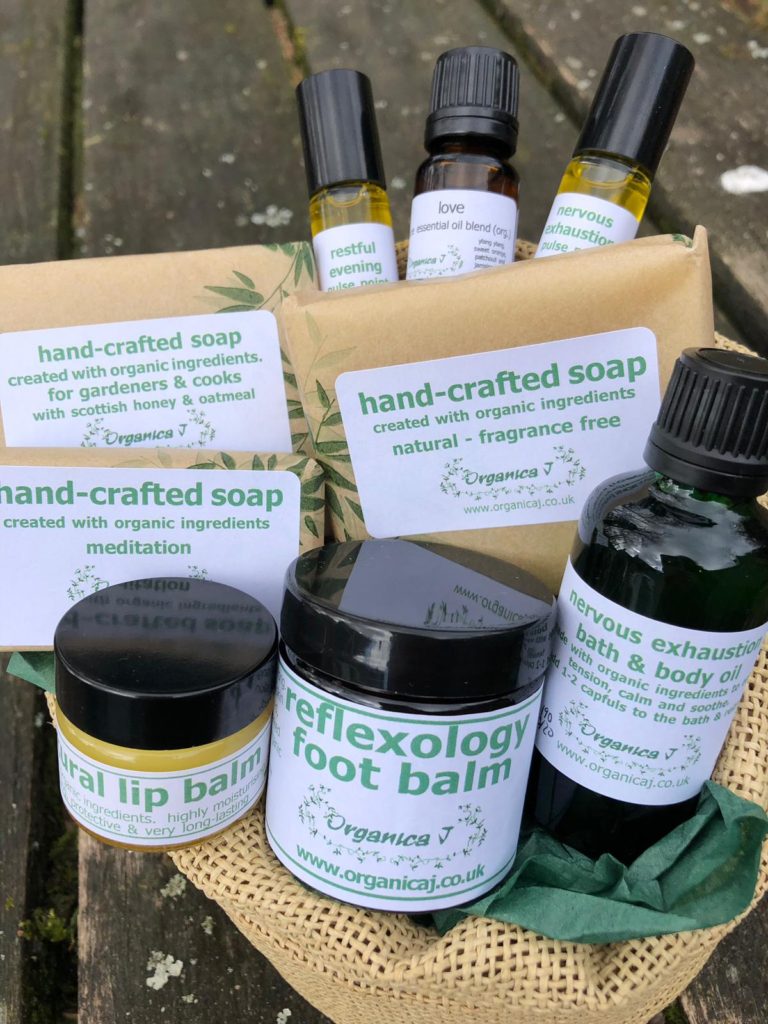 From the Monday 3rd to Friday 7th June, we will be running a different deal on each day. The code for each unique promotion will last 24 hours, but it will change everyday at midnight.
We don't want to spoil the surprise of all the amazing offers we will doing, but for example, one day could be a discount on particular items, then the next could be a free gift with each order!
It's up to you whether to order on one day, or whether you wait until another day to see if it's an offer more suited to you!
All we can guarantee is there will be a lot of great promotions. The promotion is a thank you to all our customers, old and new over all the 19 years of Organica J.
The codes will be announced on our Facebook and Instagram pages each day so please make sure to like/follow these accounts.
So join in on Organica J's 19th Birthday Celebrations and we hope you get some great savings or gifts with your orders this coming week!
Terms and Conditions:
The codes must be used at the checkout. The codes will be announced daily on our social media channels (Facebook – https://www.facebook.com/OrganicaJ) (Instagram – https://www.instagram.com/organicaj)
The codes are only valid for 24 hours. Customers cannot request to change codes for another day's code.
It may be the case that some promotion codes will not show up in order confirmation or at the checkout. In such cases, you will be contacted once your order is placed with details about the promotion you have applied for.