Hey there! I hope you are all doing well in lockdown.
For those of you who don't know me, my name is Josephine. I am an online coach, personal trainer, and also Jacqui's daughter!

As you can imagine, being brought in an environment where health is put first, my passion in life led to helping others achieve a sustainable, healthy, fit and strong lifestyle.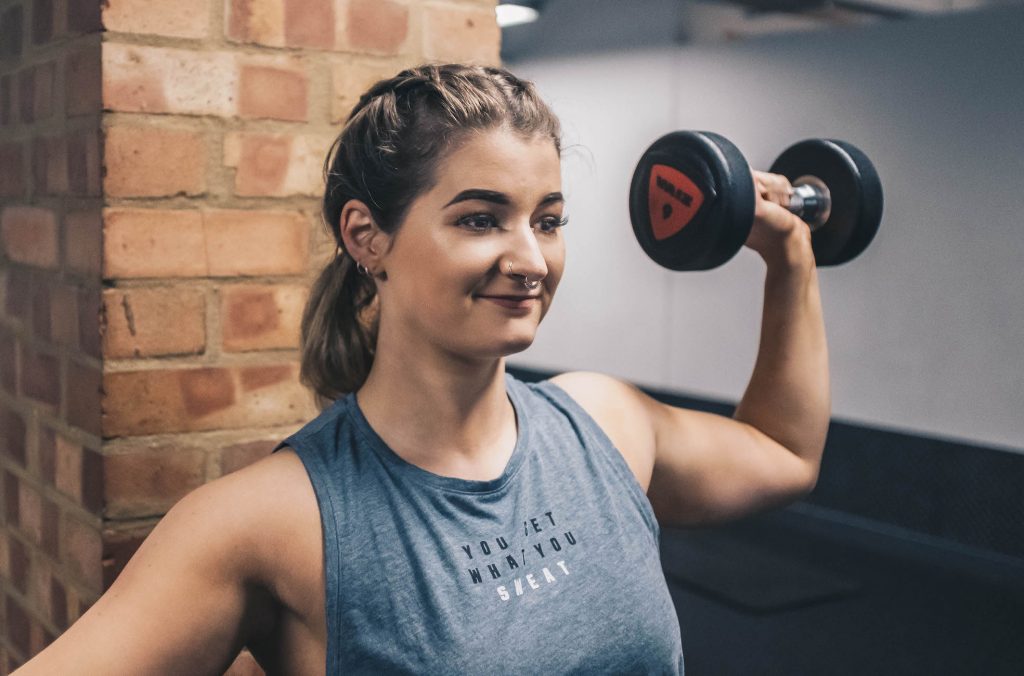 Before lockdown, I was working as a Personal Trainer in a gym. When the gyms are open I still train clients 1-1. But the positive that the pandemic has given me, is that I launched my online coaching service, meaning I can coach women across the UK.
Providing a holistic approach to weight loss and fitness, women who work with me create not just a stronger body, but a stronger mind.
Now more than ever, it is so important for us to focus on health. Both mental and physical.
So, here is my list of 5 things you can introduce to your daily routine in order to shape up in lockdown!
---
(more…)