Hey there! I hope you are all doing well in lockdown.
For those of you who don't know me, my name is Josephine. I am an online coach, personal trainer, and also Jacqui's daughter!

As you can imagine, being brought in an environment where health is put first, my passion in life led to helping others achieve a sustainable, healthy, fit and strong lifestyle.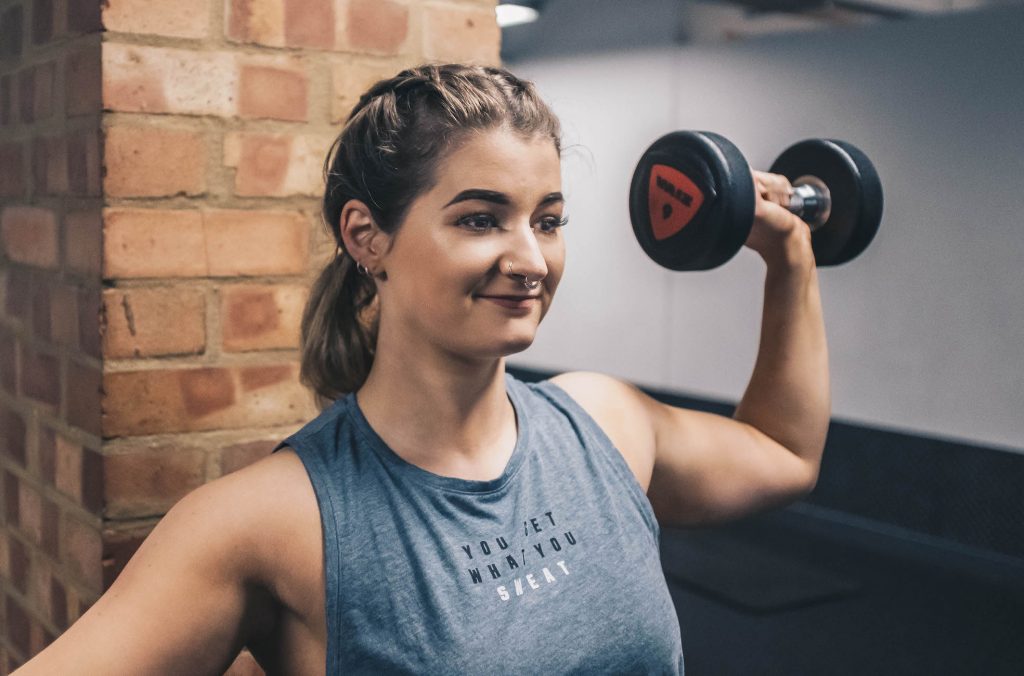 Before lockdown, I was working as a Personal Trainer in a gym. When the gyms are open I still train clients 1-1. But the positive that the pandemic has given me, is that I launched my online coaching service, meaning I can coach women across the UK.
Providing a holistic approach to weight loss and fitness, women who work with me create not just a stronger body, but a stronger mind.
Now more than ever, it is so important for us to focus on health. Both mental and physical.
So, here is my list of 5 things you can introduce to your daily routine in order to shape up in lockdown!
---
1.Prioritise your nutrition.
It's true – we are what we eat! The foods you put in your body have a huge impact on how you feel, and we all need a little feel good right now!
Now, you may think that as a PT I preach a diet of salad, rice, chicken blah blah blah. That couldn't be further from the truth.
My clients all do what's called "flexible dieting." What this means is that they can eat the foods they love, and still see results with their weight loss.
I am a firm believer that we need good, nutritious foods to fuel our body. But I also believe we need food to fuel the SOUL.
I loooove chocolate, I eat it everyday. Remember, no foods are off limits, no foods are bad. Some foods are just "healthier" than others. But remember health refers to a persons mental AND physical state. And ultimately being healthy includes a balance of all kind of foods. Salads AND donuts.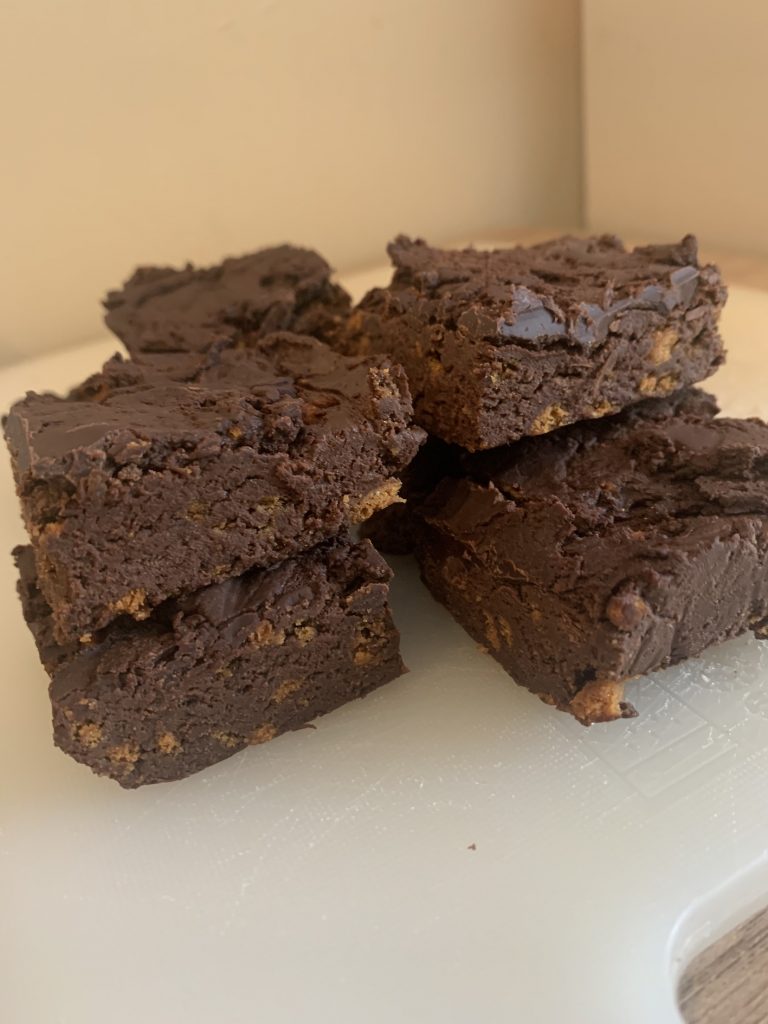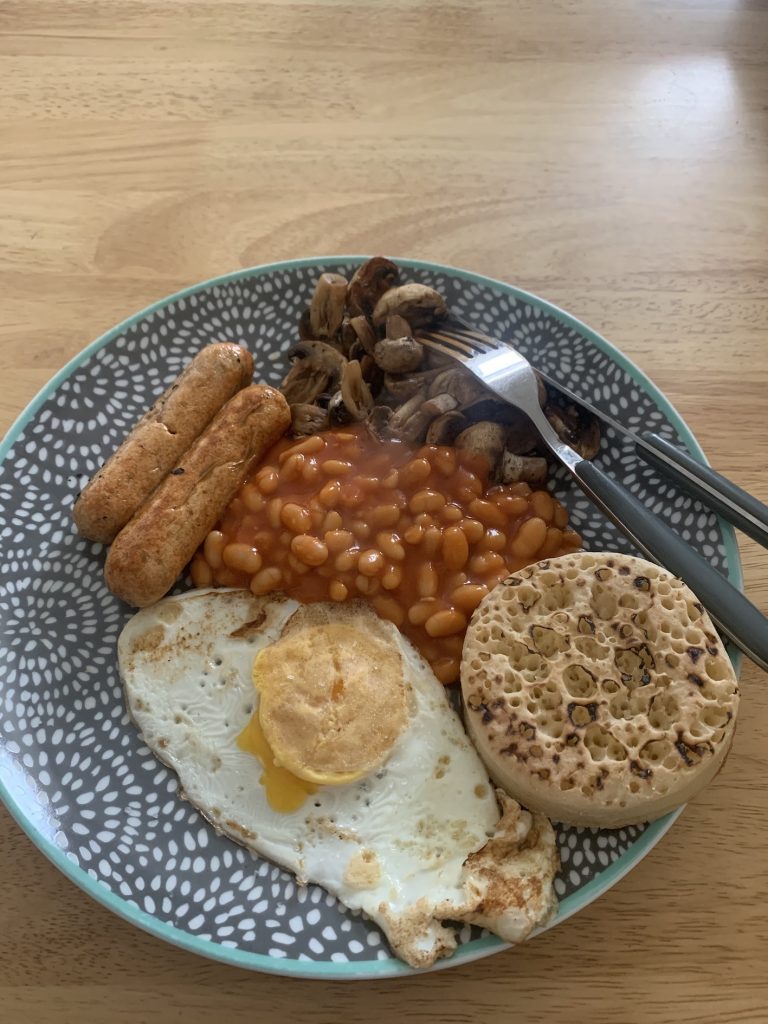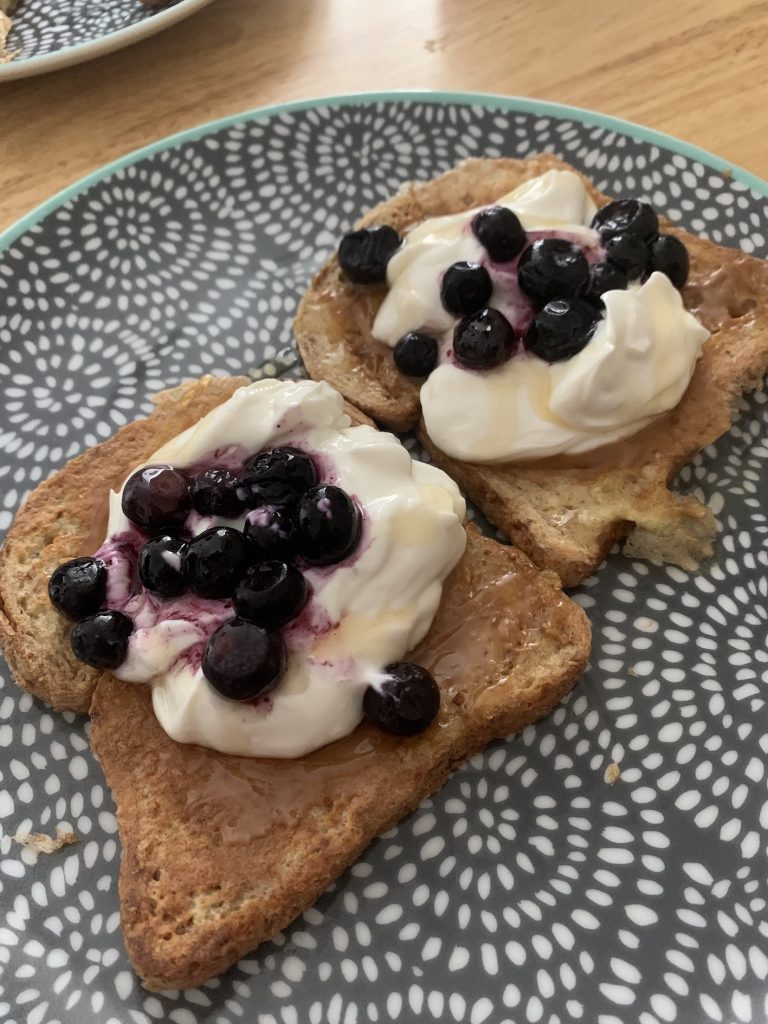 ---
2. Look at your daily activity (step count)
Most of us have a smart phone or even a smart watch which we can check our daily steps on.
Walking is my favourite form of exercise. It's gentle, it's convenient, and it's great to get out and about.
A good initial target is to aim for 8,000-10,000 steps per day.
Remember, steps don't always have to be outside. You can rack up a lot of steps by just pottering around the house (cleaning, organising, pacing while on the phone...)
---
3. Sleep, rest and recover
Sleep should always a be a priority. Especially so if you have a weight loss goal!
Are you getting sufficient sleep? This will have a huge affect on your mood and your activity in general.
When we are tired and sleep deprived, a little hormone in us called "ghrelin" will get pretty angry. This hormone is responsible for telling our brain we are HUNGRY! So we don't want him raising his head when we actually have been eating sufficient amounts, we are just tired.
Create a little night time routine that gets you in the right mindset for sleep. Set out all your things for the following day, dump all your "to-do's" on a piece of paper so you aren't worried about retaining the information. Ensure your bedroom isn't too hot, too cold, and nice and dark. And perhaps a bedtime meditation will help relax you.
---
4. Try a new kind of exercise
Now is the time to trial and error a few different things. Get creative with your exercise!
The best and most effective type of exercise is one that you ENJOY.
If you enjoy your workouts, then you are more likely to stay consistent with them and make them a regular part of your daily routine. There's little point in consistently forcing yourself to do something you don't enjoy (life is too short!)
Running, Spriting, Cycling, Skipping, Skating, Weight Lifting, Online Classes, Yoga, Pilates, Dance, Swimming, Tennis, Badminton, Football…. Try something new!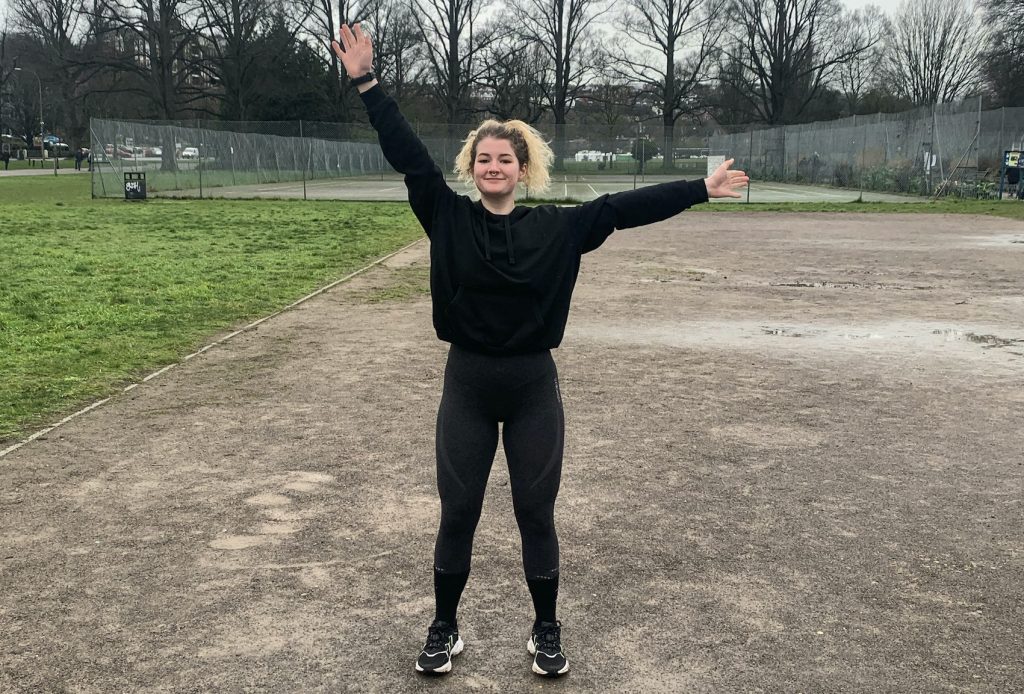 ---
5. Get accountable to your health and fitness.
The number 1 thing most women say to me when I ask them what has held them back from reaching goals is a lack of focus, accountability and motivation.
They've tried multiple things to try and lose weight, but they do not see results, and therefore fall off and try to find something new.
It's all well and good setting out plans for the week to eat well and exercise more. But who are you accountable to? If you don't do it, what happens? Are you even focusing on the right things to get the results you want?
I am a coach, but I also have my own coach. Two in fact! One for my training and nutrition and one for my business. Why? Because having that accountability behind me means that even on the days when I don't feel motivated, I have someone I'm accountable to.
If you are looking for some accountability to see amazing results with your weight loss, health and fitness, you can take part in my next free 8 Week Course starting March 15th. Register your interest here.
You can see some of the feed back and results from my current course here and here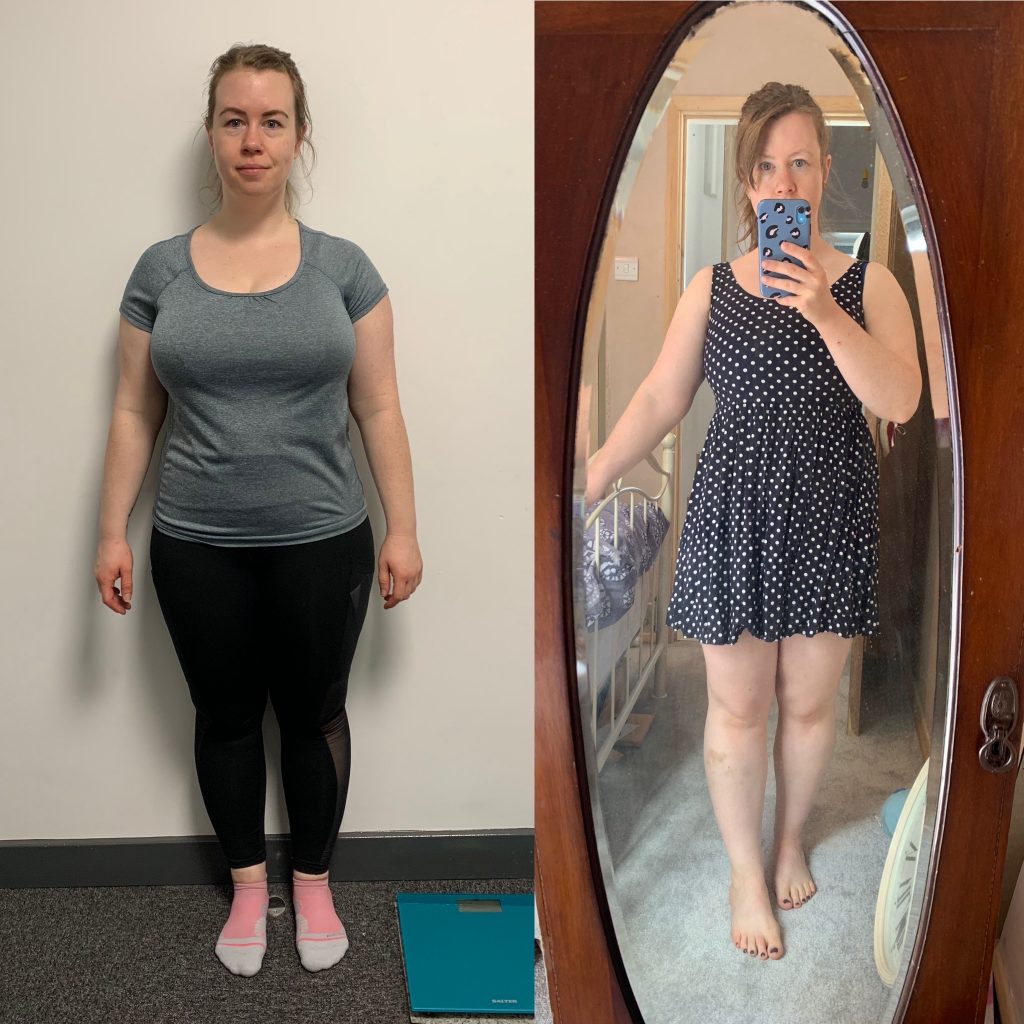 ---
In the meantime, if you would like a little bit of guidance to shape your body, fitness and nutrition during lockdown, here's a link to my free SHAPE UP IN LOCKDOWN guide.
You can get in touch with me at:
Email: josephine@josephinechristiefitness.com
Instagram: @josephinechristie_
My free Facebook Group