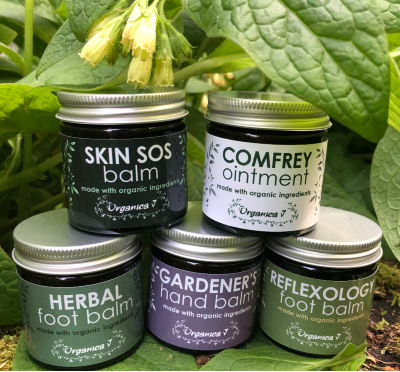 Organica J is delighted to launch our new look jars in all our products. We hope that you like them! After some years with the same look, it was time for an upgrade. Lockdown provided me with some extra time to get the new labels created with the help of Hayley Muir of Capercaillie Communications.
It was great to work with someone who was so creative and efficient. She was incredibly helpful in throwing ideas around through to carrying out the liaison with the printer. Hayley is also an expert in website design, SEO and digital marketing. I can totally recommend her. You can find her contact information below.
A Fresh Image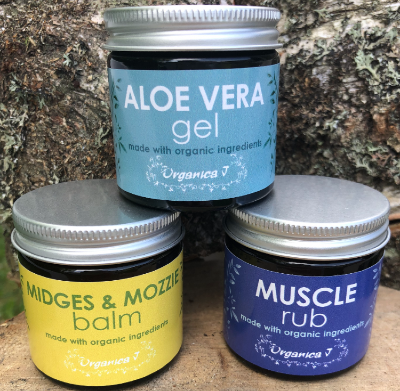 The new look jars give a fresh image, while still encompassing the simplicity and purity of the product inside, that Organica J has become known for. They have been designed to be more customer friendly to handle, and to retain the look of the product as you use it. It would be great to have any feedback on what you, our customers, think of the this new look. Feel free to comment here, or email or call.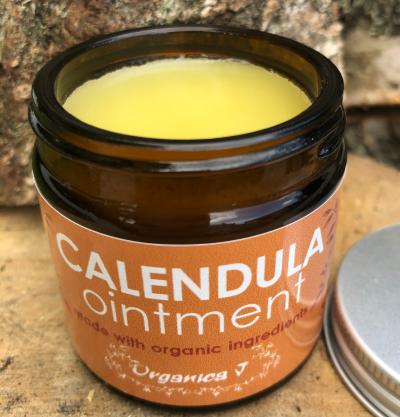 We are launching this new look in our 21st Birthday month, which is a great way to celebrate the dawning of a new chapter for us all.
Thank You!
For those customers who have journeyed with us along the last 21 years, we cannot express enough how much we value your custom. For those who have been with us any amount of time – to customers old and new – Thank you! Without you, we just simply would not be here.
Thank you! Thank you 🙂
More Upgrades and New Products
There will be further changes coming with the Bath & Body Oil Range changing soon. Followed by the Roller Balls and finally our Organic Soaps. Plus some new products coming your way soon too. We will let you know as soon as they are ready to launch.
It's so exciting right now!
Here are some details of the professionals I have been working with on this rebrand project, who come with my top recommendation.
To contact Hayley Muir at Capercaillie Communications
Email: hello@capercailliecommunications.com
To contact our Printer: Astute Scotland
Email: sales@astute.uk.com