To help you celebrate Organica J's 19th Birthday, we will be launching a spectacular 5 Days of great offers!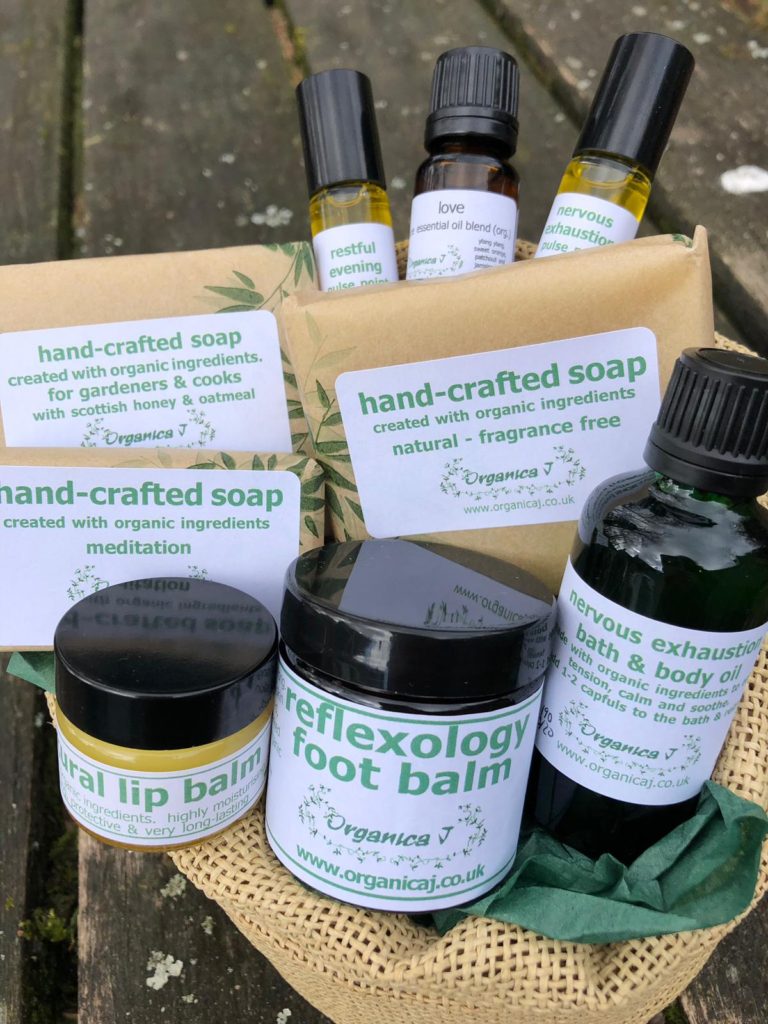 From the Monday 3rd to Friday 7th June, we will be running a different deal on each day. The code for each unique promotion will last 24 hours, but it will change everyday at midnight.
We don't want to spoil the surprise of all the amazing offers we will doing, but for example, one day could be a discount on particular items, then the next could be a free gift with each order!
It's up to you whether to order on one day, or whether you wait until another day to see if it's an offer more suited to you!
(more…)