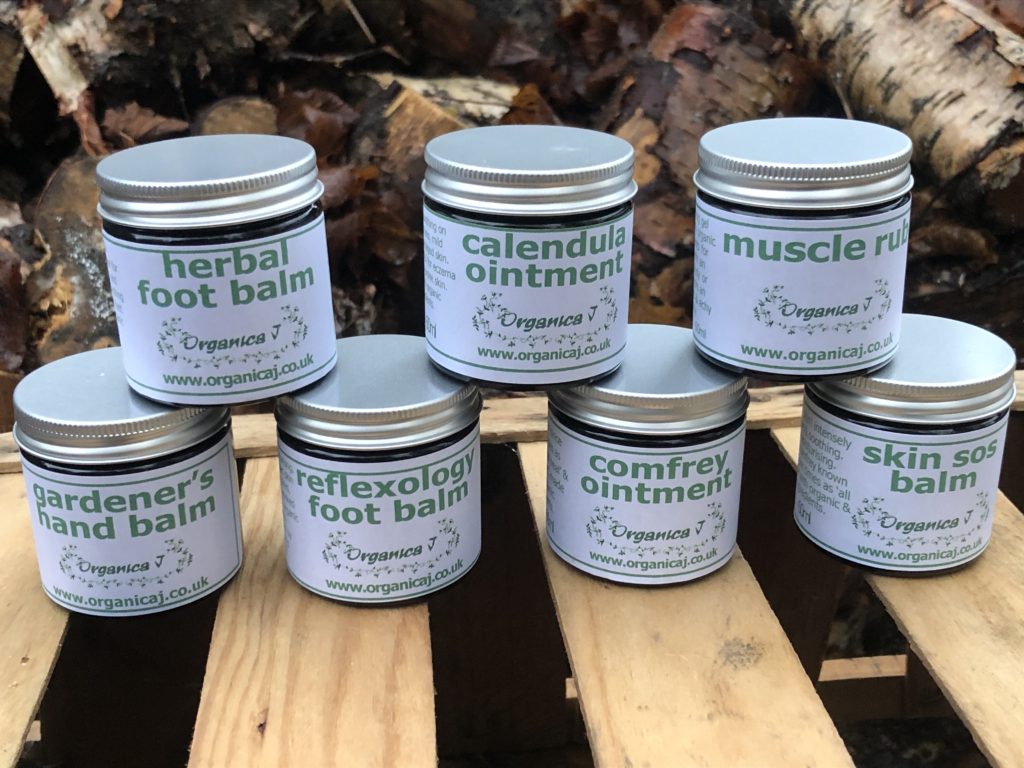 Our new plastic free packaging starts with our 60ml jars are now available online to buy. We have been always working with the environment in mind and have been using glass jars throughout our 19 and half years of business with recycled plastic lids.
To minimise the waste we produce, and so reduce our impact on the world we live in was one of the reasons I started the business in 2000, and now almost 20 years later, we are delighted to see that there is now a fabulously strong movement of people, which is growing, that has brought the topic to the front of the political agendas at last. We are proud to say that it is something we have always focused on.
To celebrate this we felt it was time for a new look that went even further than we have already to eradicate the amount of plastic that is around in the world. So along with a new look to our products the aluminium lids make the jars completely plastic free, with easy recycling available for both the glass and the aluminium.
We have begun with the 60ml jars and will soon have the 120ml, 30ml and 15ml jars in aluminium too. Also the Aromatherapy Bath & Body Oils in 50ml bottles will have aluminium lids in the very near future.
We are very excited about this new plastic free packaging which we feel is a great movement forward, and hope that all our customers are too.
You can buy Gardeners Hand Balm, Herbal Foot Balm, Reflexology Foot Balm, Muscle Rub, 60ml of Comfrey Ointment, Calendula Ointment, Skin SOS, Midges and Mozzie Balm all with aluminium lids right now.