To  help get into the Christmas spirit, we are excited to announce our spectacular 12 Days of organic Christmas promotion 2021!
Enjoy our 12 days of organic Christmas from the 1st to the 12th of December, we will be running a different deal on each day. The code for each unique promotion will last 24 hours, but it will change everyday at midnight.
We have had no power or internet at Organica J HQ for over 6 days now!! But we haven't let that stop us!! We moved the office side of the business temporarily yesterday so we can get back in touch with you all. We are now continuing to get those Christmas orders out to you at our normal pace!
All online orders are up to date and we look forward to you enjoying this fab 12 days of Christmas offers. Thank you so much to everyone who had to wait a little, you have been amazing, thank you. Just until we could find our feet again, as we have. Fingers crossed for power back soon!!
So apologies – we are a little late with this going out. The first offer is today on Wednesday 1st December and its FREE delivery on all orders until midnight with FREEDEL21 at checkout
We don't want to spoil the surprise of all the amazing offers we will doing, but for example, one day could be a big discount on a particular item, then the next could be a free gift with each order!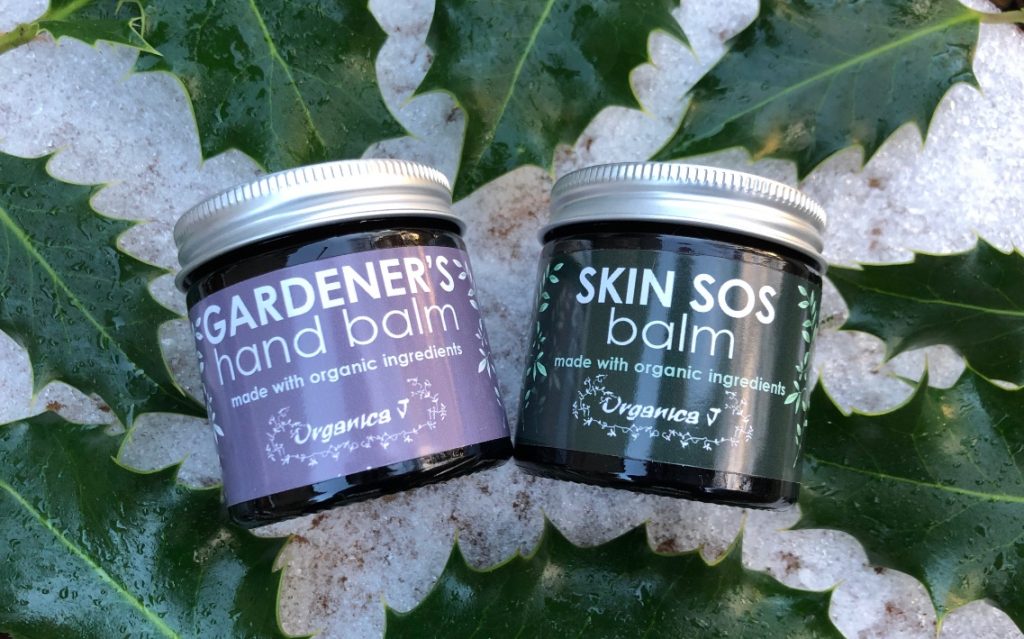 It's up to you whether to order on one day, or whether you wait until another day to see if it's an offer more suited to you!
All we can guarantee is there will be a lot of great promotions that we have never before offered at Organica J. The promotion is a thank you to all our customers, old and new.
The codes will be announced on our Facebook  and Instagram pages each day so please make sure to like/follow these accounts.
We hope you manage to get something that's been on your Christmas list this year in our 12 days of Christmas offers!
Don't forget there is a Gift Box of Organic Soaps worth over £50 for one lucky customer who orders until midnight 12 December
Terms and Conditions:
The codes must be used at the checkout. The codes will be announced daily on our social media channels (Facebook – https://www.facebook.com/OrganicaJ) (Instagram – https://www.instagram.com/organicaj)
The codes are only valid for 24 hours. Customers cannot request to change codes for another day's code.
It may be the case that some promotion codes will not show up in order confirmation or at the checkout. In such cases, you will be contacted once your order is placed with details about the promotion you have applied for.