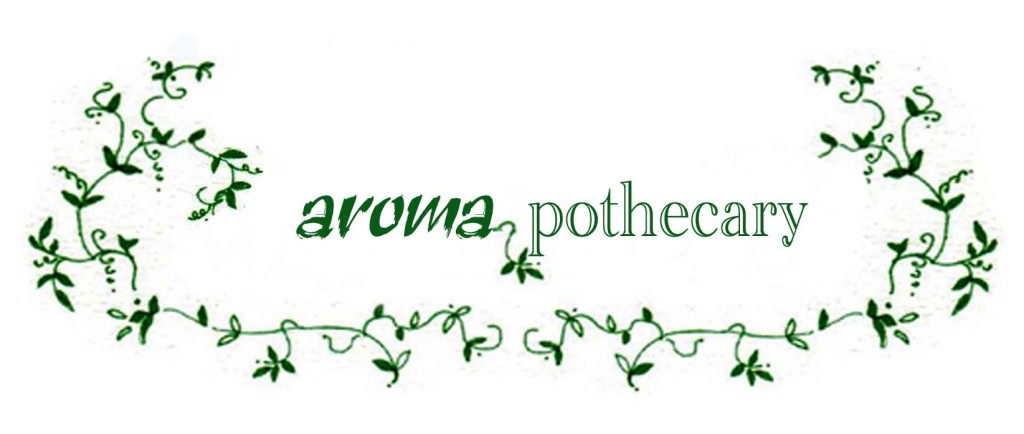 With the changes in the weather from freezing cold to roasting hot – some of us have been caught out with the sun.
I was one of them! Although I carefully put on sunscreen, I spent too long in the sun one day and caught a little too much the sun on my back. So it has prompted me to give you some aromatherapy blends and treatments for sunburn.
Here are some suggested aromatherapy essential oil blends to soothe skin that has been in the sun, or to replenish moisture after sun exposure.
It is, of course, preferable to always use sun cream with a good spf before going into the sun and limit your time in the sun. (I did the first well, but not the second!!). These blends can be used as replenishment for skin, this is ideal. Sometimes however we need to soothe the skin as well. So here are some aromatherapy for sunburn suggestions for you:-
Essential oils that can be helpful – tea tree, lavender, roman or german chamomile, carrot seed, frankincense, peppermint, rose geranium.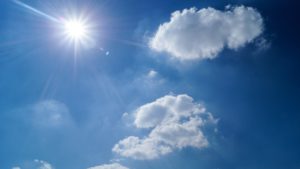 Carrier oils to use: our own comfrey macerate oil and calendula macerate oil can be really helpful as a base oil. You can also use jojoba, rosehip, sesame and of course our own aloe vera gel which is incredibly soothing and cooling. If no further sun exposure is to be had, ie overnight – St Johns Wort macerate oil can be soothing.
One suggested blend would be 10ml calendula macerate, 5ml jojoba, 5ml rosehip &10ml aloe vera gel. Add 8 drops lavender, 2 drops roman chamomile, 2 drops tea tree, 1 drop german chamomile, 1 drop peppermint.
Another possible blend would be 10ml comfrey macerate and 20ml aloe vera gel. Add 9 drops lavender, 3 drops carrot seed, 3 drops frankincense, 2 drops roman chamomile, 1 drop peppermint.
Another blend would be 10ml rosehip and 20ml aloe vera gel. Add 10 drops lavender, 5 drops geranium, 1 drop peppermint
You could also simply use the aloe vera gel (30ml) on its own with one of these blends. Or indeed if you only have lavender essential oil to hand. Use only lavender in the gel and mix together to give a simple, but effective blend. It doesn't always need to have many ingredients to do the job well. But if you have the other ingredients to hand, the synergy of the oils is really helpful.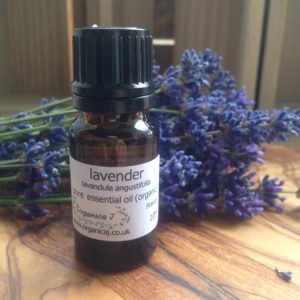 To mix the blends use a spoon or a stirring stick to stir to blend the oils and gel completely before use on the skin. You can of course experiment with the suggested oils. But keep to the quantities suggested for safe usage or use less is fine too.
I hope you enjoy trying these aromatherapy for sunburn blends. They can help soothe your skin after sun exposure, plus re – mositurise, calm and protect your skin.
If your skin is red and tight, then it may be preferable to use a couple of drops of pure lavender on the area first. Lavender essential oil is an emergency treatment for minor burns. Then use one of the blends later. You may need someone to help you if the sunburn is on your back.
My recommendation on a good natural, ready to buy sunscreen, would be from Green People
For severely damaged or burnt skin always seek medical advice. For complex medical conditions always contact a qualified aromatherapist or your medical professional.