This is an unprecedented time in our lives, where we are all coping with things that have not been faced before. I would like to offer you some reassurance that this is where essential oils can provide a welcome uplift and calming effect to help you cope with anxiety. My Monday aromatherapy practice with my small band of regular clients has of course been stopped just now, and I want to use the time to offer them and you all some helpful information to allow you to bring some calm and steadiness into your life.
Some of us will have essential oils already at home that you can use. either in an electric diffuser, oil burner, drops on a tissue placed nearby you – for inhalation. Below are some single oils and blends to use in this way
For use on the body, there are ready blended oils that you may have, or you can purchase from me or elsewhere, or alternatively blend your own, I offer some blends here for you to try.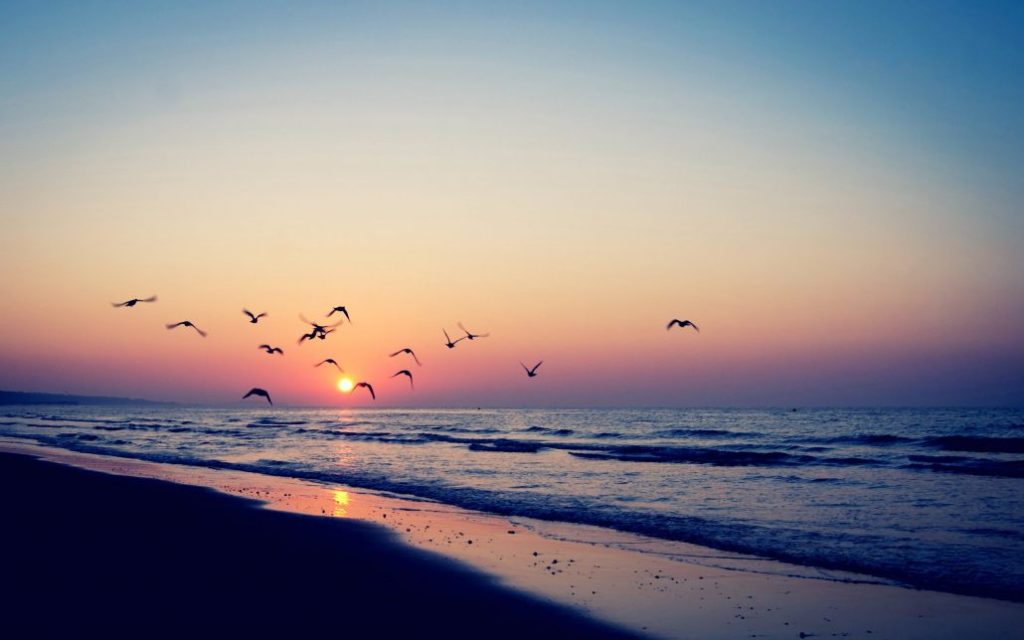 You may already have a very good quality olive oil in your cupboards for cooking use, this can be very handy for adding essential oils to for use on the body.
As it is not so easy to just get hold of specific measuring tools right now, perhaps – something we probably have access to are spoons! Using a dessert spoon gives approximately 15ml of carrier oil (for use on body), whereas a teaspoon gives approximately 5ml (for use on face).
So which oils have I been reaching for right now to calm anxiety: neroli, petitgrain, cypress, frankincense, lavender, bergamot, sweet orange, jasmine, rose geranium, ylang ylang and vetivert. A long list – but trying to shorten it, I found I didn't want to exclude any of these.
I would also be using rose otto, but I sadly cannot right now get supplies, so I am using what I have left in stock in my Rose Heaven Blend, which is an ultimate blend of rose geranium, petitgrain, bergamot and rose otto. A synergy that works on uplift, balance and reassurance, soothing – anti-anxiety. (I also have a rose heaven organic soap)
The oils in the list can be used on their own, but I think some would find cypress and vetivert quite unusual on their own (I couldn't live without either) and blending them with some of the sweeter oils, such as jasmine, neroli or rose geranium may be more pleasurable on most noses.
I am deliberately using low levels of essential oils, to help you cope with anxiety in these emotional circumstances it is definitely a case of 'less is more' with essential oils. The first choice of essential oil blend would probably be 1 drop neroli , 2 drops frankincense, 1 drop cypress.
Another two blends helpful blend would be 1 drop jasmine, 2 drops lavender, 1 drop frankincense. Or 2 drops sweet orange, 1 drop ylang ylang, 1 drop vetivert. Use these blends in the same way as suggested above.
As I mentioned above use these blends in a diffuser, or oil burner. Alternatively the way I prefer to use a pure essential oil blend is on a tissue by my pillow overnight.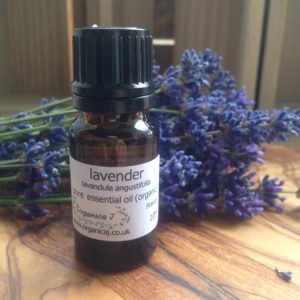 If you would like to use the blend on your body, mix these essential oils with a carrier as I mentioned earlier, such as olive or sunflower, which you may have available in the kitchen cupboard. The quantities that I give here in the blends would be fine in 10-15ml carrier. If you are using on the face I would only be using 1 drop of the combined blend in a teaspoon of carrier oil – or maybe you would prefer to use just a single oil for this such as lavender, frankincense, neroli or rose geranium. Online in my website I offer the richer oils – rosehip, evening primrose and jojoba for ultimate moisture and skincare.
My recommendation would be to use a blend that you like the smell of very much, and the gentle, comforting fragrance will soothe you when you need it most and help you cope with anxiety. For an 'off the shelf' ready made blend for use on the body, you could find our Aromatherapy Bath & Body Oil Restful Evening which contains lavender, rose geranium and roman chamomile, very helpful indeed. Restful evening is also available in roller ball, pulse point format for direct application to wrist pulse points, behind/below ears. At bedtime can be used on front of chest and/or a tiny application on temples either side.
I hope that this is helpful for you to cope with anxiety – everyone will enjoy different oils/scents and blends and everyone reacts differently and copes with things in a different way. No one size fits all. The joy of essential oils is there are so many different oils to choose to suit our differing needs and when you blend them together they give a more powerful synergy – and create a completely new fragrance. You can tweak the amounts of each essential oil in the blends you make, which will create yet another fragrance. Find an oil or blend that really resonates with you right now. Be aware also as you journey forward through processing all these emotions around right now, you may be drawn to different oils or blends, and I would recommend that you listen to your own inner guidance on this.
Be gentle with yourself, and take time to take care of yourself in these challenging times. If you can at all find times just to be still at some point in your day and use your essential oils to support this stillness and promoting calm. Even if it is just a few minutes a day, but ideally 10-20 minutes twice a day. Keep well and safe.
If you have a complex medical history/medications always check with your GP before using essential oils, or ask a qualified aromatherapist