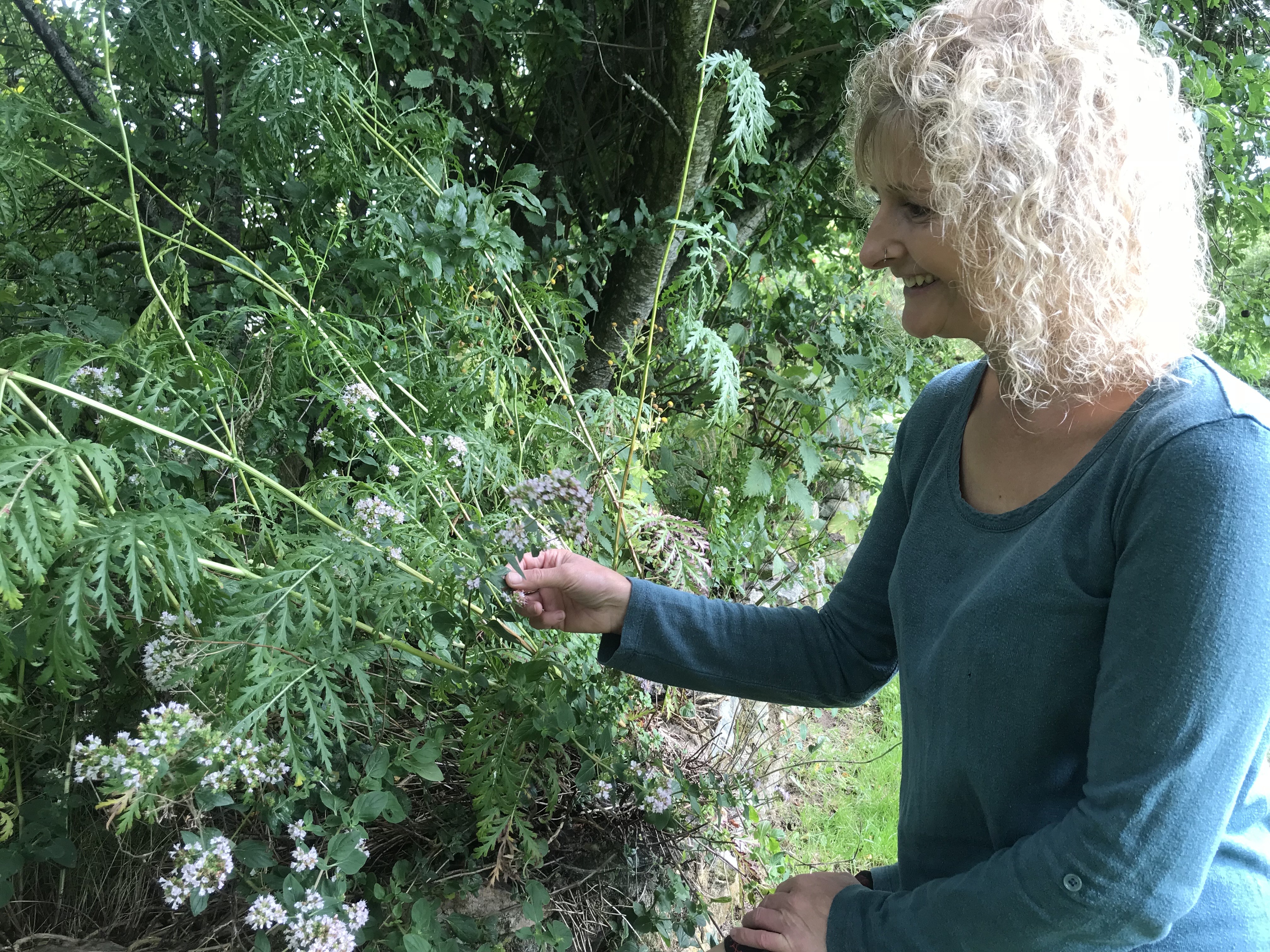 Organica J was established in June 2000 by Jacqui Christie.
As a qualified aromatherapist with a BSc in Complementary Therapies (Aromatherapy) and member of the International Federation of Professional Aromatherapists, Jacqui has a passion for the environment and all things natural, reflected in everything the company has to offer.
For the past sixteen years she has carefully built up a fine reputation based on the quality and purity of the products, a holistic approach to health and individual customer service.
Please be assured that all the products fulfil the high standards of purity that Organica J has come to embody.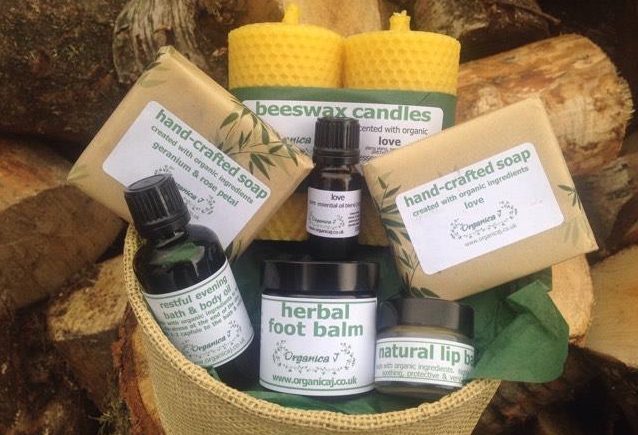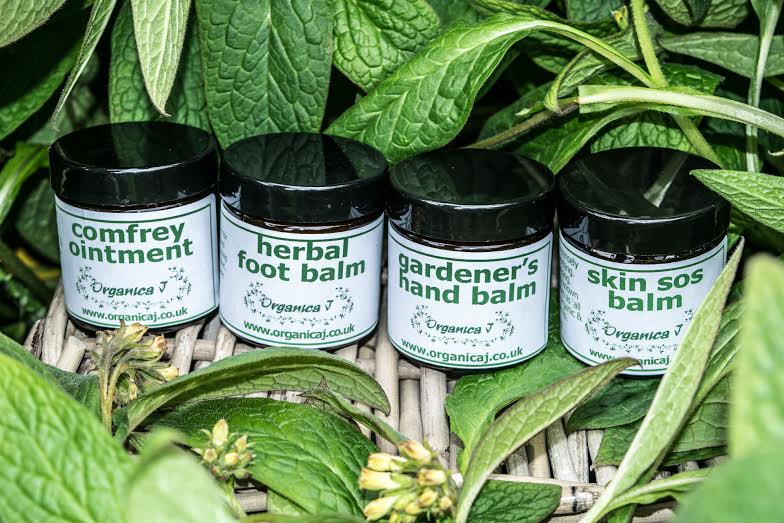 We believe that natural beauty comes from within, and that our products will complement the care with which we treat our bodies and the environment. Suitable for problem and sensitive skins, all are GMO free and none are tested on animals.
A prompt mail order service is assured and friendly professional advice freely given.