Rose Otto (rosa damascena)
0EO22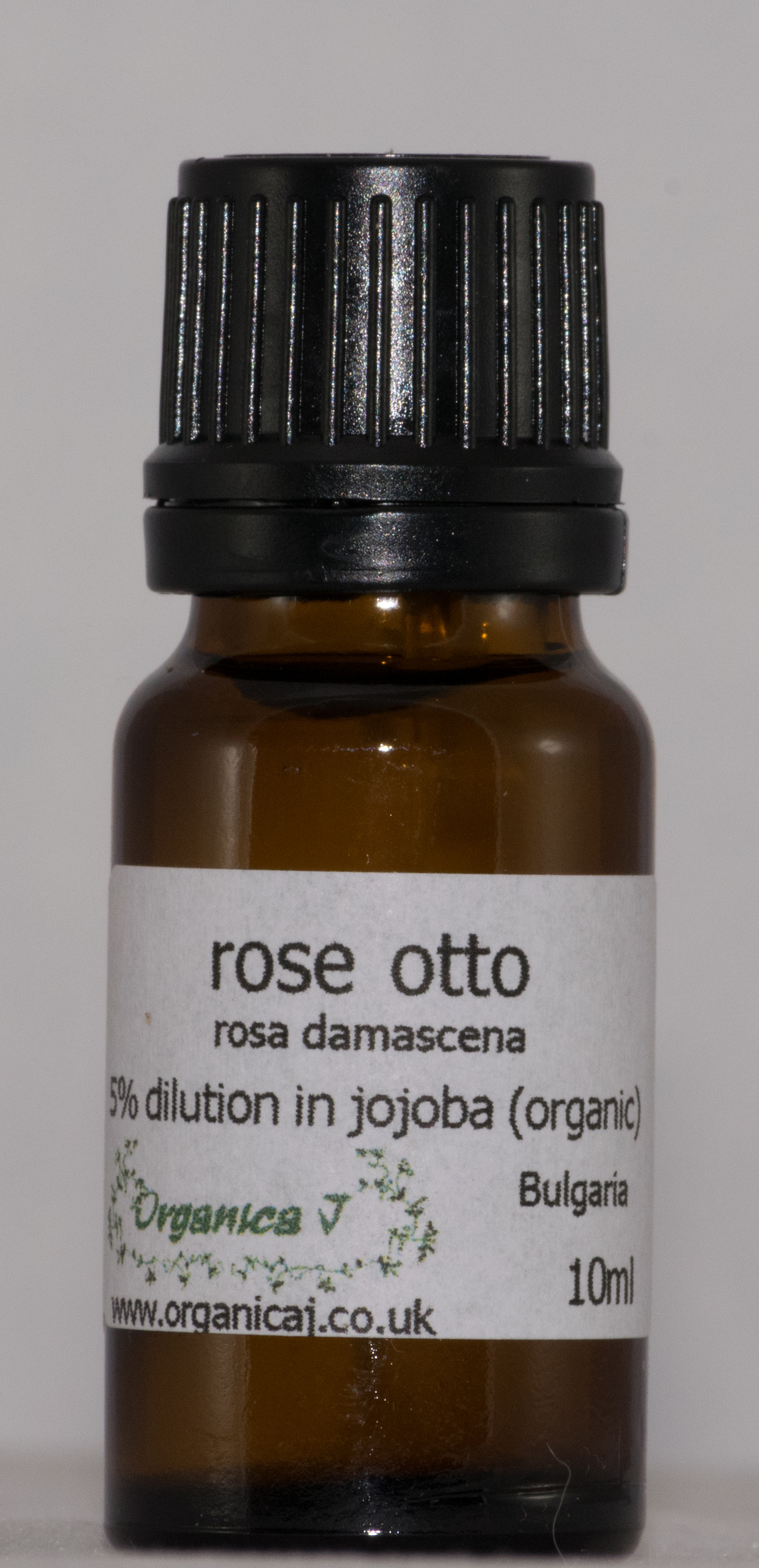 Exquisite rose, use for soothing and calming of the nervous system. Synonymous with the heart - it can calm feelings such as anger, grief and anxiety. It can also be helpful with menstrual imbalances and through menopause.
It is highly regarded in skin care, especially helpful for mature, sensitive and dry skin. Good for inflammation and hydration of skin.
Choose from 1ml pure rose otto £22.99, 2ml £41.38 or a 5% dilution of rose otto in organic jojoba oil (10ml) £14.99.
Rose water can be used as an effective toner
Country of origin - Bulgaria.